ISPs claim a privacy law would weaken online security and increase pop-ups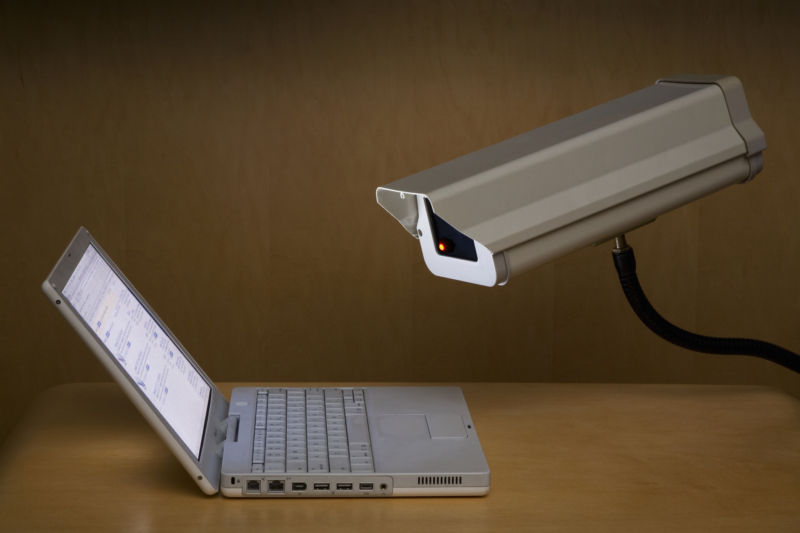 The country's biggest Internet service providers and advertising industry lobby groups are fighting to stop a proposed California law that would protect the privacy of broadband customers.
AT&T, Comcast, Charter, Frontier, Sprint, Verizon, and some broadband lobby groups urged California state senators to vote against the proposed law in a letter Tuesday. The bill would require Internet service providers to obtain customers' permission before they use, share, or sell the customers' Web browsing and application usage histories. California lawmakers could vote on the bill Friday of this week, essentially replicating federal rules that were blocked by the Republican-controlled Congress and President Trump before they could be implemented. The text and status of the California bill, AB 375, are available here.
"This bill will create a cumbersome, uncertain, and vague regulation of Internet providers in California," Tuesday's letter to California senators said. "This single-state approach is antithetical to the forward-looking policies that have made California a world leader in the Internet Age."
Read 13 remaining paragraphs | Comments